A Century of Educational Exchanges Between Shanghai and the US
Posted:2019-03-27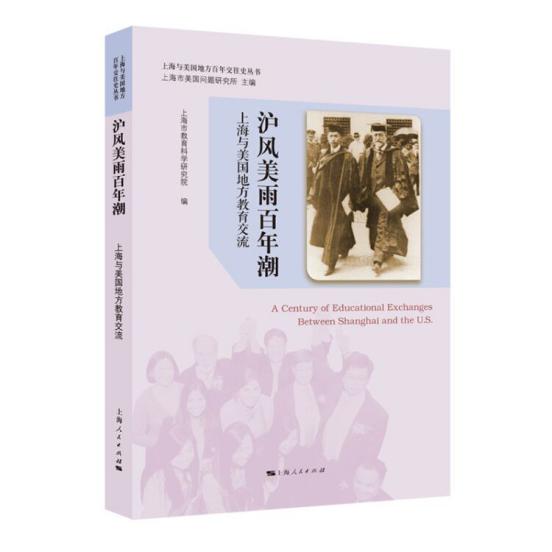 As part of our efforts to commemorate the 40th anniversary of China-US diplomatic normalization, the SIAS launched its new publication A Century of Educational Exchanges Between Shanghai and the US, the second volume in this series.
Edited by the Shanghai Academy of Educational Sciences and published by Shanghai People's Publishing House, this edition records across seven chapters of local educational exchanges with America, proceeding in chronological order since Shanghai first opened its port. Touching on educational ideology, educational management, school development, overseas education, teacher education, teaching methods, physical and aesthetic education, this book reviews the profound history of educational interactions between Shanghai and the US.
This book records important events in bilateral educational exchanges with a focus on China-US joint education, personnel exchanges, educational ideology and modes of education. By looking back on the highlights of bilateral exchanges, the book helps draw inspiration from the past ten decades, further helping the two nations to build a mutually beneficial relationship.